The purpose of the campaign is to promote five new Celadon colors to the existing glaze line. The campaign duration will be 2-3 months. The target audience is broken down into three categories based on where the content coordinator will publish the ad - print, Facebook, and Instagram. The print audience is comprised of hobby artists, retirees, and college-level educators. The Facebook audience contains hobby artists and retirees. Finally, the Instagram audience consists of Millennials and Generation Z. 
After brainstorming with the entire department, we agreed that the new colors fall into a Southwestern theme. They relate the glaze colors to colors found in Southwestern textile patterns and landscapes. There are 5 separate pieces for each new glaze color. The forms are half cups and mugs, all similar in shapes and sizes but not identical. Landscape patterns on the forms will spill onto the background. The graphic designers will create patterns to hand off to Leanne. The photography style is flatlay. 
Pending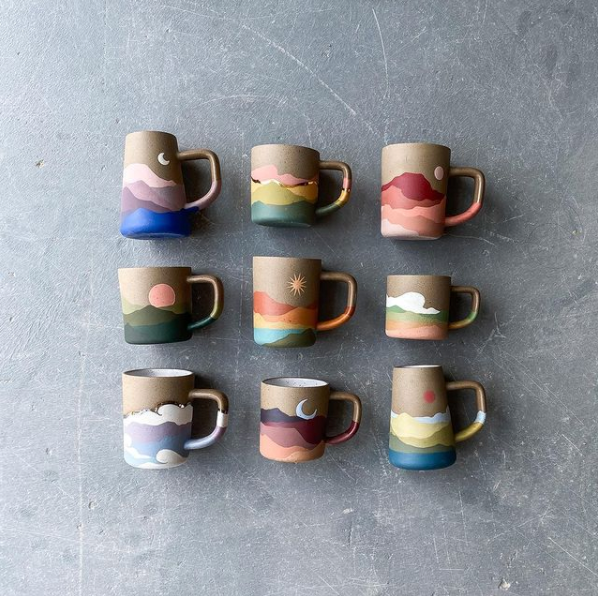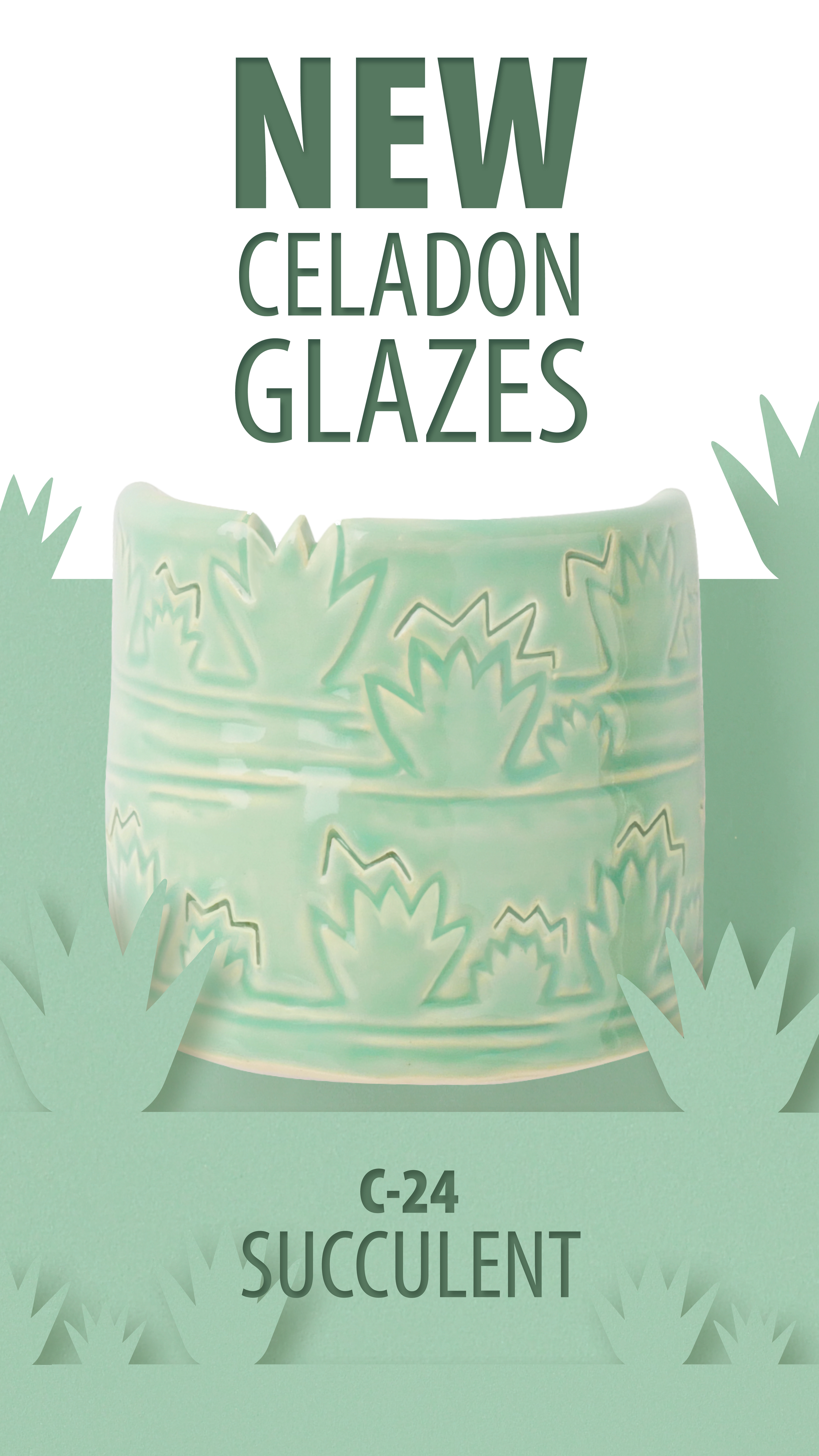 All rights reserved by AMACO/brent.